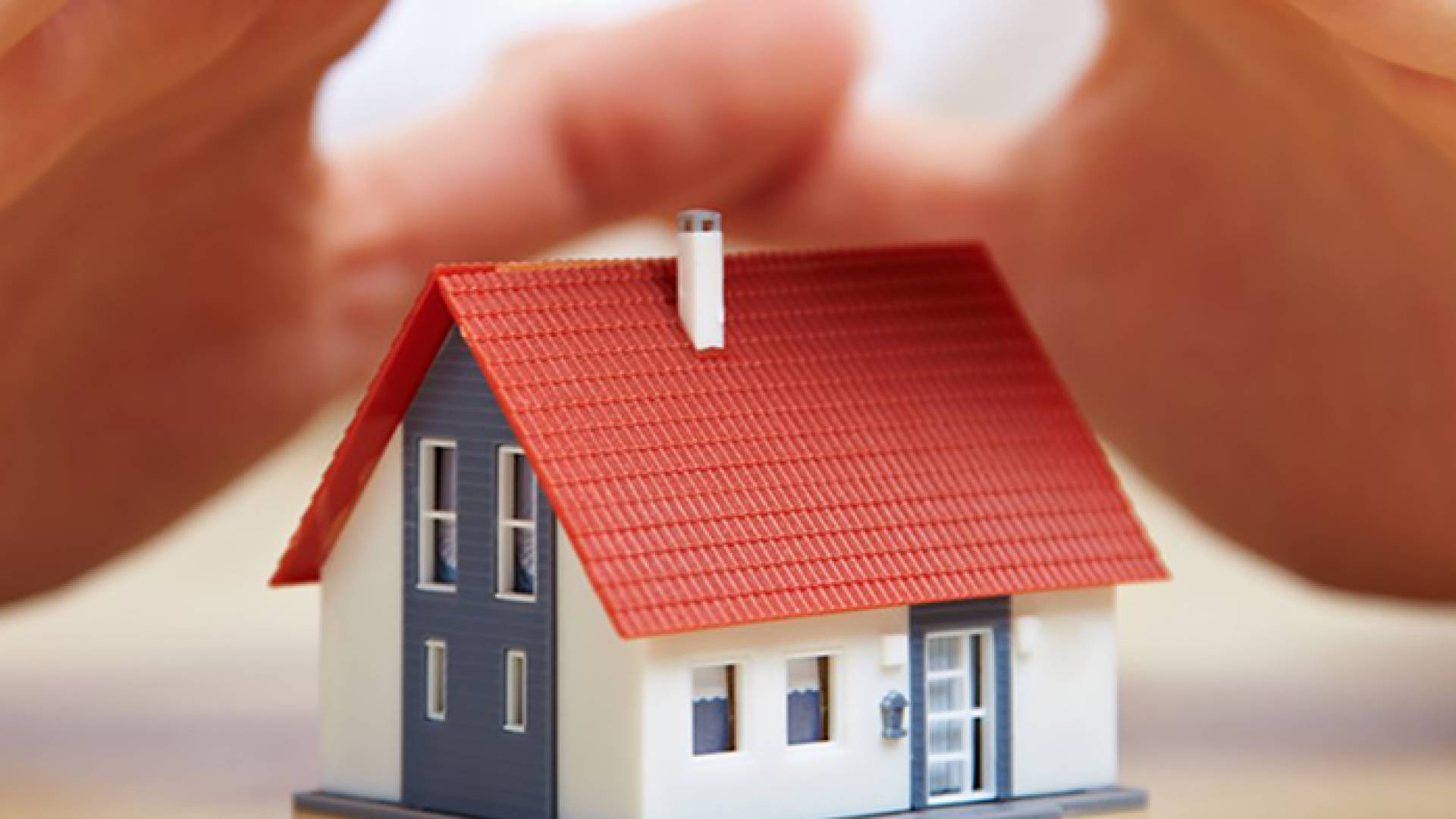 There are multiple types of homes that people can purchase, and many people consider getting a modular home. While it may be easy to put modular homes into the same category as mobile homes, there are distinct differences. These affect the pricing of both the houses and the insurance policies that people can purchase to help protect them. Buying a home is a considerable investment, and massive damages that could occur can be extraordinarily pricey. This is why homeowners insurance exists. Modular home insurance comes in multiple types, including dwelling insurance, personal property insurance, liability insurance, loss of use insurance, and more.
What Modular Home Insurance Covers
Depending on the type of insurance policies you purchase, you will have coverage for a multitude of different things. Dwelling insurance, as an example, covers the structure of your modular home, as well as the foundation. This includes the systems in your home, such as electrical and plumbing, as well as coverage for your roof, walls, ceilings, and floors.
Personal property coverage also exists, and this provides financial protection for the loss or damage of items in your home that is caused by covered perils. Covered perils for modular home insurance include fire, lightning, wind, vandalism, theft, and more. The personal property that is protected can consist of furniture, jewelry, electronics, clothing, and other items as well. In some cases, a person may need to purchase additional protection for more pricey things like more substantial amounts of fine jewelry, physical instruments, memorabilia, and more.
Liability insurance coverage protects people from costs that are associated with people being injured on the property a modular home rests on. Also, expenses related to the owner being sued for many different reasons.
These are just a few of the things that are covered by modular homeowners insurance. These policies are similarly priced to standard homeowners insurance plans. Modular homes have many things in common with traditional houses and most companies treat them in similar manners.
How Much Modular Insurance Costs
The prices for modular home insurance are also similar to that of homeowners insurance. Many factors and variables affect how much these types of homes cost. These include the amount of risk the perils that are covered present. The crime rate in the area, as well as the rebuild cost of a modular home are taken into consideration. Each company uses different variables to determine how much a homeowners insurance premium would be, leading to a range of costs.
This also means that money can be saved by comparing modular home insurance plans from multiple companies. People should also look into the numerous discounts that insurance companies offer for homeowners coverage. Use Building In California to determine home coverage premiums in your area and compare for the best prices for modular home insurance in your area.
Differences Between a Modular and Manufactured Home
Remember that there are differences between manufactured homes and modular homes that you should be aware of. If you do not own a mobile home or manufactured home, do not purchase that type of policy. Mobile home insurance policies are designed to have a different amount of depreciation, as well as other differences that affect not only your rates but also your coverage.
A manufactured home, also called a modular home, is built in a factory and delivered to its final destination in one piece. Mobile homes are generally built on a metal frame, and sometimes the metal frame has wheels. Mobile homes also have a more trailer like the look, which is often more box-shaped than standard homes or modular homes. One of the major reasons insurance for manufactured homes is different is that the house will depreciate in value over time, instead of maintaining its value in a way that a standard home does.
Modular homes, however, tend to maintain their value as a traditional home does. They can have multiple levels, unlike mobile homes, and are generally built on the same types of foundations a standard house is built upon. This includes being able to be built on a slab, a crawlspace, or basement. While modular homes are made in a factory, they are delivered to their final destination in multiple pieces and assembled on site.
Where To Buy Modular Home Insurance
This is the best place to buy modular home insurance. Building In California allows you to get modular home insurance quotes to compare policies from multiple companies and save. Many companies that offer traditional homeowner's insurance also offer modular homeowners insurance. Some companies use the same insurance policies for both standard homes and modular homes. Make sure to understand the rebuild cost of your home so that you can get the proper coverage limits. Also, select a company that has solid financial strength and fantastic customer service rankings.