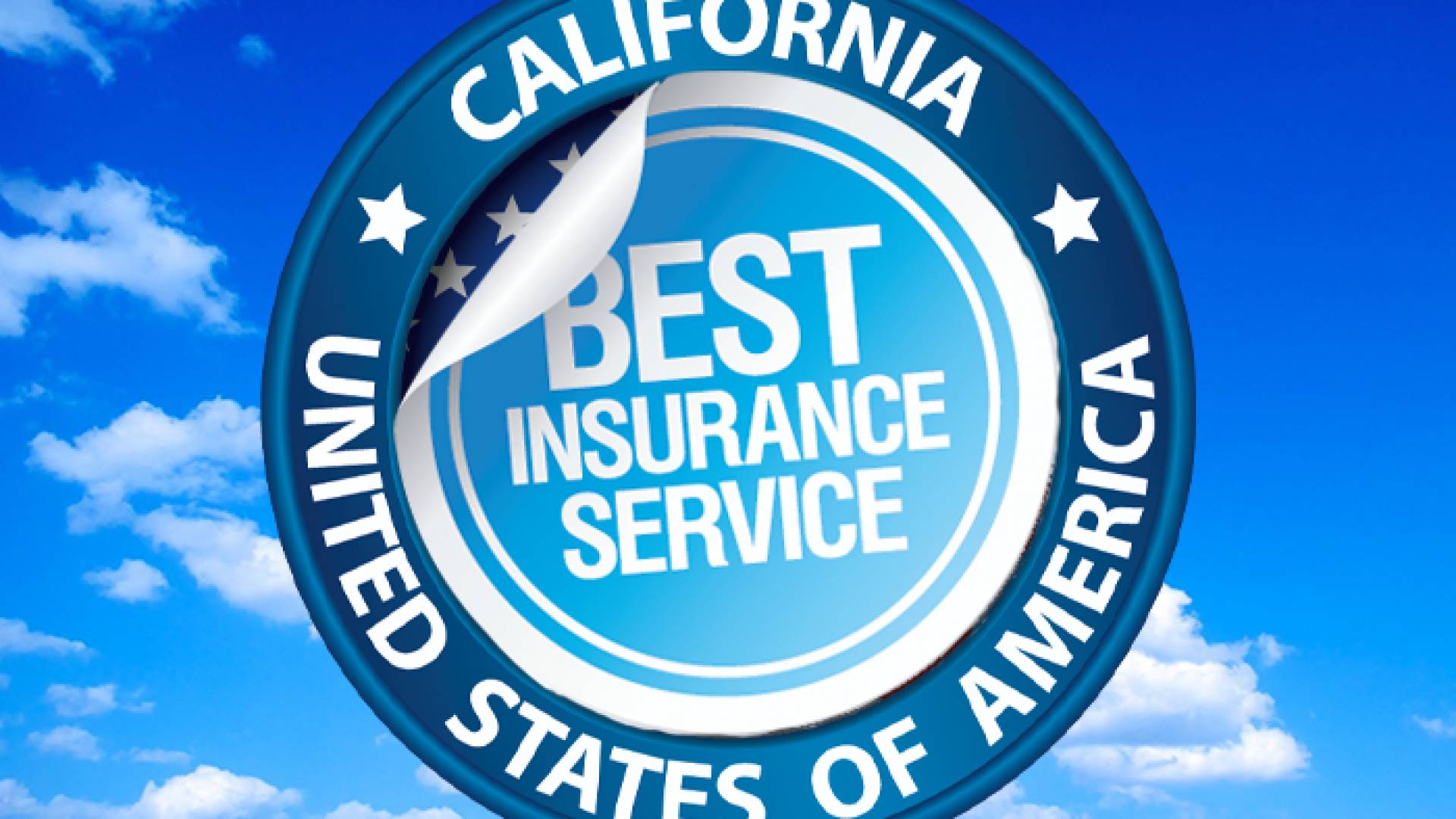 Building In California is providing all of the information people need to know about insurance in California and more. When people build a home in the state of California, it is a considerable investment and one that is often the largest a person will make. Whether you are building a new home, building a renovation, or purchasing a home that has already been built, insurance is one of the critical elements of keeping your investment safe and your finances in order.
California is a fantastic state to live in and is one of the largest states in the country. There is an incredible amount of diversity, and homes are in large cities, small towns, and farmland alike. People have different needs when it comes to purchasing a home. Some people need more substantial homes, some people are drawn to smaller ones, but the common ground is that they are places to sleep at night and wake up in the morning. One of the most important things that you will need as a homeowner is California home insurance. Building In California has the best tools for home insurance education. Not only that, but with this site, you can find free quotes for home insurance in California.
What Is Home Insurance In California?
Home insurance in the state of California comes from many different providers. Each provider has positives and negatives, though some have fewer negatives than others. Comparing homeowner's insurance policies in California is an essential part of protecting yourself financially. To research homeowners insurance in California, you need to know why it is so important and what it is.
Homeowners insurance costs, on average, $1100 per year, nationally. Insurance rates have been on the rise in the country over the last decade. Homeowners insurance covers a wide range of things, partially depending on the types of homeowners insurance you decide to buy. Many homeowners insurance policies cover a wide array of known perils, including wind and hail, water damage, fire damage, lightning damage, vandalism, theft, and more. These are just some of the examples of what is covered by poverty damage coverage. There is also liability insurance coverage available, which include bodily injury and property damage coverage, medical payments coverage, credit card coverage, and more.
One of the types of insurance coverages available is called dwelling coverage. This coverage provides financial protection if the structure of your home, including the floors, roof, walls, foundation, and more, is damaged by a covered peril.
Another type of insurance coverage for homeowners is personal property coverage. This covers a person's belongings if they are damaged or destroyed because of a covered peril. Liability insurance coverage and loss of use coverage are also available. Many people choose to get multiple types of homeowners insurance to better protect themselves in case an emergency occurs.
Home Insurance Costs In California
Many factors go into pricing for homeowners insurance in California. To get the best deals on insurance, you will want to shop around. Homeowners insurance companies include Allstate, Amica, State Farm, The Hartford, Liberty Mutual, Progressive, and many others. Each of these uses different formulas to determine the rates a person will pay for homeowners coverage through their company.
Due to each company using a different formula, some areas in the state of California may find cheaper average rates from one company over another. The customer service ratings and financial strength ratings of each company are also different. Other factors can also affect home insurance costs in the state. Factors like the crime rate in your area, the cost it would take to repair or rebuild a home, and the risks that come from natural disasters. Get free quotes on homeowners insurance for the best home insurance companies here at Building In California.
How To Buy Home Insurance In California
Once you shop around, purchasing your home insurance policy is easy to do. Fortunately, the process of selecting the best plan to fit your needs is easy to do with Building In California. There are many articles here to help you along the way, including information on which companies have which strengths. Once you make a payment for the home insurance plan you select, you will have coverage and protection.
Discounts And Extras
This is also a great place to find out what discounts and extras you can qualify for. Security updates to your home, as well as whether protection updates, can help you lower the cost of your home insurance premiums. Take the time to review your quotes from multiple companies providing homeowners insurance in California to find your ideal policy. Building In California is looking forward to helping you on your journey to protecting your financial investment.