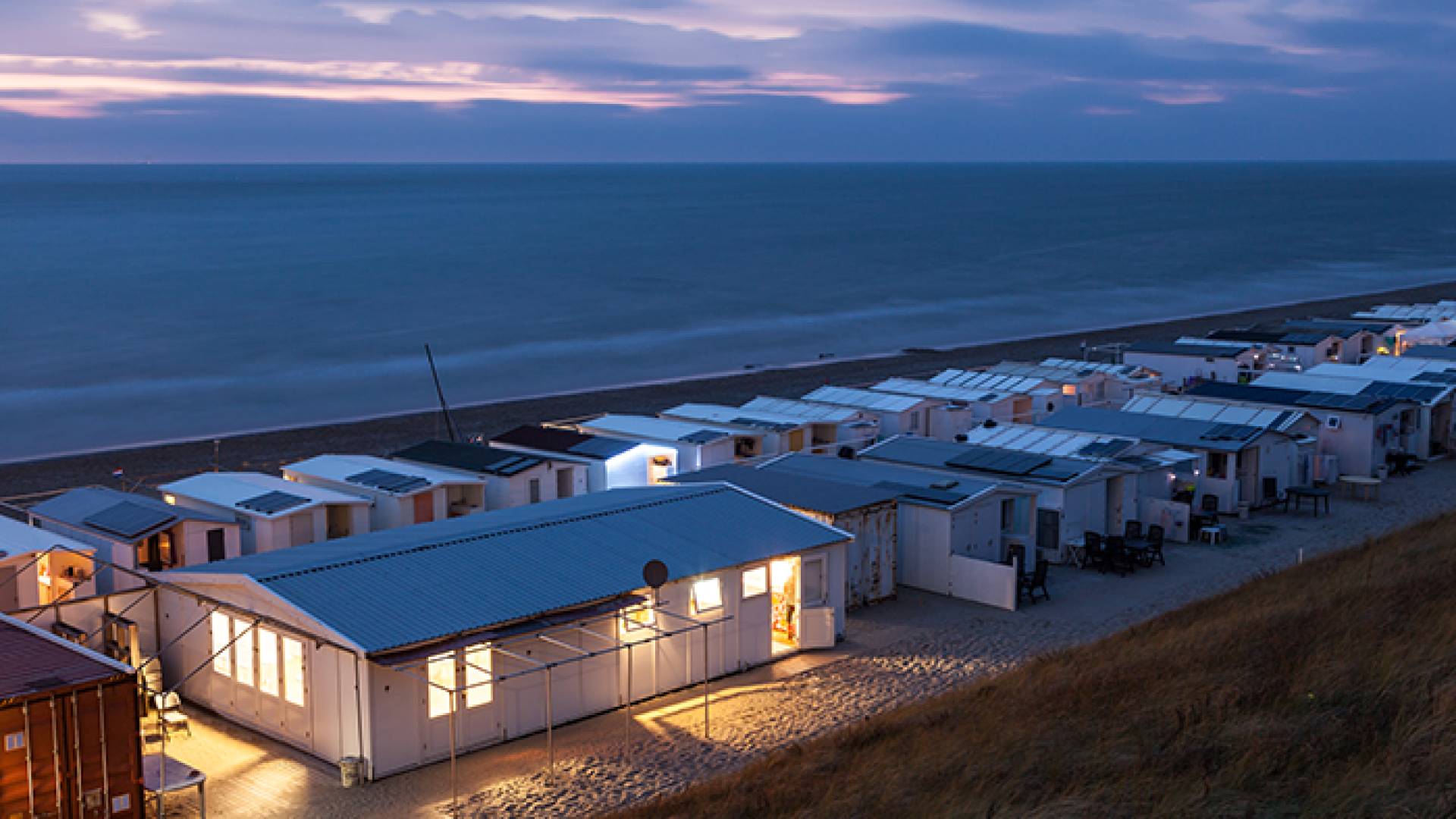 People absolutely love California. As one of the most populous states, and one that is larger than many countries, it has a lot to offer. Hollywood is in the state, as well as San Francisco, San Diego, and many other well-known and fantastic cities. From the San Diego zoo to the coastal beaches, and the cities and towns in the countryside, many people take up residence in the state.
People move to raise their families, to relocate for work, for a new adventure, and because of the other great aspects of the state. Some people go for the amazing weather, others for the fantastic people, and there is a lot of positive energy in California to enjoy. The state has diverse environments, including forests, valleys, mountains, beaches, deserts, and more. It is the home of many national parks and preserves and has a strong economy. When people choose to live in California, they may opt to purchase a modular home, a mobile home, or a standard home. Each of these homes has differences, but one similarity between them all is that home insurance coverage is recommended.
What Is Mobile Home Insurance In California?
Mobile home insurance in California can cover a wide range of items. Dwelling insurance is available, which protects the structure of your mobile home. This includes things like roofs, floors, ceilings, walls, plumbing systems, electrical systems, and more. Mobile homes in the state of California are not cheap, with an average price of $100,000. Each year, thousands of brand-new mobile homes are purchased in the state, partially and thanks to the fantastic weather and personality of the state.
Another type of insurance coverage that is available is personal property coverage. This covers the items inside of a person's home, including electronics, clothing, furniture, and more. In some cases, additional insurance coverage will need to be purchased to cover larger amounts of jewelry, musical instruments, sports memorabilia, and specific other items. Make sure to look at the exclusions listed in your policy to determine if you need to purchase an additional insurance add-on.
Liability insurance coverage is also massively important. This type of insurance coverage protects people from the considerable financial expenses that can stem from an injury of others on their property. It also provides financial protection if a mobile homeowner is sued. Read over your policy when comparing multiple companies to determine which provider offers the best policies to suit your needs.
How Much Is a Mobile Home Insurance Quote in CA?
Mobile home insurance coverage in California can range drastically in price. The risk factors vary based on where you live, and mobile homes can have a wide range in terms of values as well. The location of a mobile home, in addition to the type of mobile home, the condition of the mobile home, the age of the mobile home, and numerous other variables are all put into a formula. Homeowners insurance providers each use a different formula to determine premiums.
Since each company puts a different weight to each variable, homeowners insurance quotes can also have a wide range. Other considerations to look at include the financial strength of the insurance company you are looking to purchase a policy from and the customer service ratings of the company. Getting a policy in the state of California is simple, and by using Building In California, you can find the top rates for mobile home insurance in the state. Take advantage of the discounts that are offered by each company, and make sure to select a policy with a coverage limit that would allow you to completely rebuild your mobile home if necessary.
Mobile Home Facts In California
Mobile home coverage in California is a necessary expense and one that protects you financially. When a person buys a home, they are making a large investment. Protecting that investment is essential. With an average mobile home cost of $100,000 in the state, and thousands of mobile homes being purchased each year, either brand-new or used; there is a large market for this type of insurance.
If you are looking to purchase a mobile home in the state, you are not alone. Four percent of homeowners in the state own a mobile home, and many people use their mobile home as their primary residence. With more than half a million mobile homes in California, there are a lot of benefits to look at. s insurance in California right here at Building In California.