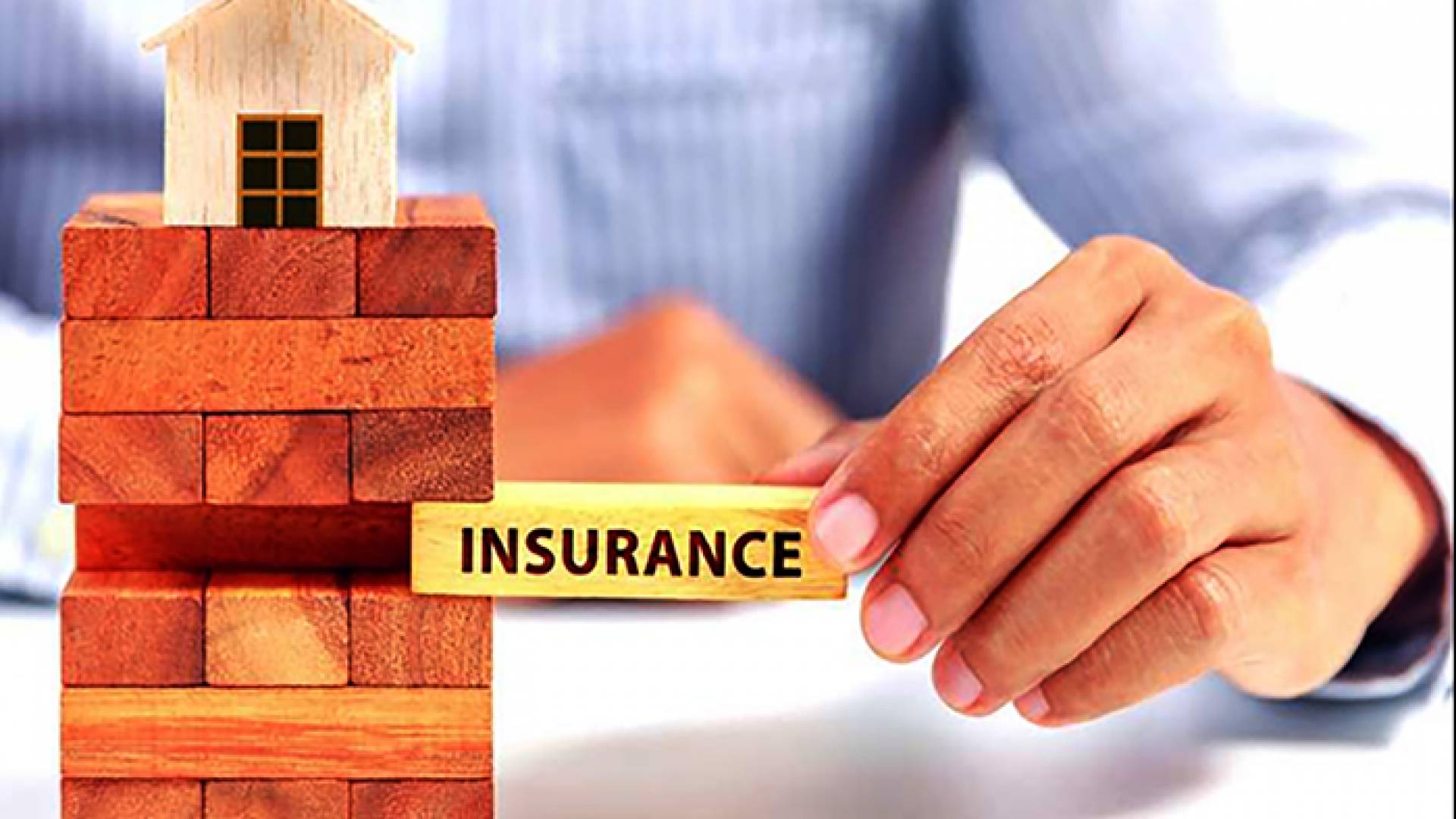 One of the things that people like most about home insurance coverage is the peace of mind that they get by having a policy. People have different views on their ideal home, and people take different paths to homeownership. One of the paths people can take is purchasing a mobile home. A mobile home is not required to have insurance by law, but many mortgage companies and parks require people to buy insurance on this type of home. In addition, mobile homes are not cheap. With an average cost of $70,000 for a brand-new manufactured home, protecting this substantial investment is essential. Avoid the risk of massive financial loss by getting a mobile home insurance plan.
Keep in mind that if you own a mobile home, you are specifically looking for mobile home insurance coverage. Modular home insurance coverage is different. While both types of home are built in factories, that is where most of the similarities end. A modular home is typically built on the same type of foundations that a standard home is, with a mobile home usually constructed on a metal frame.
What Mobile Home Insurance Covers
If you are purchasing, or own, a mobile home, it is important to look for insurance coverage. Insurance of this type is similar to the traditional homeowner's insurance policy. There is dwelling coverage for the physical structure of your mobile home, personal property coverage for the belongings inside of your home, liability protection in case an injury or property damage happens on your property, other structures insurance coverage, and additional living expense coverage. Each of these things covers different items and expenses.
Look over each type of insurance policy to determine which types you need, and in which amounts, is the first step. Using the tools and resources at Building In California, you can get a better idea of the types of coverage, as well as the amounts of coverage; you are in need of. Many people choose to get each type of insurance coverage.
How Much Mobile Insurance Costs
People pay mobile home insurance premiums monthly, but most policies are sold in six-month increments or yearly increments. The value of a mobile home is used as one factor to determine a person's homeowners insurance rates. Other factors and variables include where the house is located, what features a home has, and more. A mobile home that costs $50,000 might have a homeowners insurance policy rate of $1,700. For mobile homes that are closer to $100,000 in value, the prices will be closer to $2,450. Of course, with so many variables being used to determine rates, a homeowners insurance plan can vary drastically from these numbers.
Where To Buy Mobile Home Insurance
Due to this, the best way to save money on mobile home insurance is knowing where to purchase it. Building In California gives the tools you need to compare mobile home insurance plan prices from multiple companies. Comparison-shopping is the best way to save money on your home insurance coverage.
Saving Money On Mobile Home Insurance
In addition to comparing home insurance prices from multiple companies, you will also want to consider what each plan offers and the customer service ratings of each company. Some people choose to raise their deductible in order to save more money on premiums. It is essential to be able to pay for your deductible if an emergency situation happens. Homeowners insurance covers damage from multiple perils, including things like fire, wind damage, water damage, lightning damage, vandalism, theft, and numerous others.
Another way to save money on insurance plans is to purchase the types of insurance policies that you need. If you do not have many expensive things in your mobile home, you may opt not to get personal property coverage. Many people, however, do have television sets, and numerous other expensive items like jewelry, clothing, furniture, and more. These are all covered under personal property insurance.
Lastly, take time to consider the discounts that you qualify for. To help people save money on insurance policies, and to stay competitive, homeowners insurance providers offer discounts. They can do this because they utilize statistics to determine rates. If your home has features that statistically decrease the likelihood you will make a claim; you might be able to get a discount for it. When you get a free quote for mobile home insurance, you will be asked a series of questions. These include questions about your mobile home that could result in you saving money.
Take advantage of the tools here and get your free mobile home insurance quotes today to start saving.