The Verdict Of The People  –  George Caleb Bingham
Partnership In The Regulatory Environment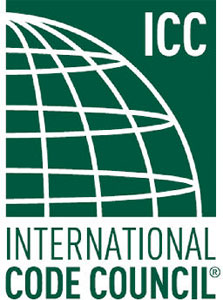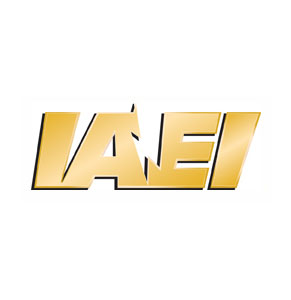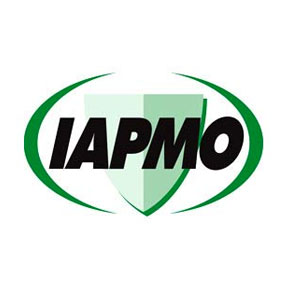 The continued health of the Building Industry (local jobs, rising standard of living, healthier and safer environment) is intertwined with the relationships Developers and Contractors must build and maintain with their local Building Departments.  These interactions necessarily must extend far beyond occasional discussions with Plan Checkers and Inspectors about individual projects.  Lobbying efforts by industry organizations are a necessary part of the relationship-building process (typically at the state legislative level), but it can never be an effective substitute for fostering a culture within the regulatory community that code development and interpretation must be a "partnership".  Without this culture, improved public health and safety, public accessibility, and environmental sustainability won't be achieved in the most cost-effective and least time-consuming manners.
 Certainty In the Regulatory Process
Creating "certainty" into the regulatory process is the key to fostering a robust construction environment.  The key to creating certainty is developing a "partnership" culture with your local regulators.  The key to developing a partnership culture is you getting involved at the grass roots level.  By legal fiat, codes are prescriptive in nature and seldom expressly incorporate the latitude to accommodate practical installation.  Codes are written with hard-and-fast ceilings and thresholds and thou-shalls and thou-shall-nots.  That's where your local regulatory community plays its most important role  –  as an umpire of the size of the strike zone.       
Participation In Local Regulatory Chapters
Relying on being "hooked-up with the Mayor" is not only a less-than prudent business strategy but also a less-than long term business model.  It's a truism that regulators are not builders.  To positively influence your local regulatory culture, Developers and Contractors have to join their local regulatory chapters, attend monthly meetings and occasional events, and provide hands-on input to codes and standards committees.   Widening the perspective of regulators starts with networking on a personal level.
Local ICC, NEC and IAPMO chapters are staffed by inspectors and building officials from surrounding jurisdictions.  Get to know them.  The local chapters not only vote on code changes at the national conventions but also have an influential lobby in the state code-adoption process.  Listening to their experiences, and telling them your experiences is the best way to participate in the rising revolution among jurisdictions who have begun adopting local consensus interpretations which clarify the practical application of new codes and legislative statutes.  This process is best-served when it doesn't happen in a vacuum.
 Best-Practices Examples
The new 2013 codes present some significant adjustments for regulators along with plain-old catching up.  Jurisdictions are enforcing 2010 standards for prior permits and 2013 standards for new permits.  To add to the confusion, California is still using the 2008 energy standards until July 2014, and California has amended its Accessibility Standards to conform with the American Disabilities Act (ADA).
The revolution's battle plan is in its formative stage.  The ICC Tri-Chapter (San Francisco Bay Area) recently published its interpretation for implementing the Padilla Senate Bill 407 (water-saving plumbing fixtures), which differs from CALBO's interpretation.  The IAMPO Central California Chapter is writing a code interpretation for the placement of Solar Photo Voltaic panels over plumbing vents.  Joining the local regulatory organizations and contributing to their code interpretations and proposed changes will keep the building industry directly connected to the local regulatory "implementers".  PHCC, MCA, SMACNA, ASSE, ASPE, ARCSA, etc. also offer great lobbying opportunities and educational events.
Check the Links below and contact your local jurisdictions for additional information.
Links
International Code Council
International Association of Plumbing and Mechanical Officials
International Association of Electrical Inspectors