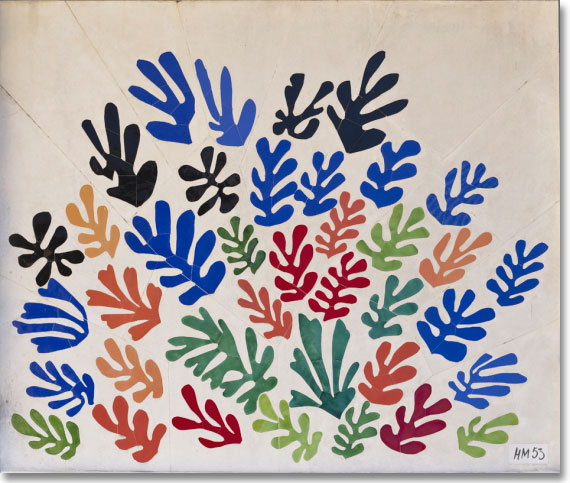 BUILDING in CALIFORNIA welcomes comments and suggestions from regulators, the Development community, and Homeowners for clarifications related to the correct application of codes to design and installation.
Building Standards Codes
2013 Green Building Standards Code
Section 4.506.1 requires that all residential bath fans have a humidistat control.
Section 702.1 Installer training. HVAC system installers shall be
trained and certified in the proper installation of HVAC systems
including ducts and equipment by a nationally or regionally
recognized training or certification program. Uncertified
persons may perform HVAC installations when under the
direct supervision and responsibility of a person trained and
certified to install HVAC systems or contractor licensed to
install HVAC systems. Examples of acceptable HVAC training
and certification programs include but are not limited to the following:
1. State certified apprenticeship programs.
2. Public utility training programs.
3. Training programs sponsored by trade, labor or statewide
energy consulting or verification organizations.
4. Programs sponsored by manufacturing organization
5. Other programs acceptable to the enforcing agency.
Section 5.304.2 requires that non-residential alterations and additions requiring upgraded water services for landscaped areas between 1,000 and 5,000 sq.  f.t  have separate sub-meters for outdoor potable water use.
Even if your project is interior, you should always check with your local Zoning Department before starting construction because of GBSC's mandatory measure
2013 California Residential Code
Section R501.3 of the CRC requires fire protection of the underside of floor framing members with ½ inch gypsum wall board or 5/8th in wood structural panel Exceptions:

Assembly is directly over a space provided with a 13D or equivalent fire protection system
Floor assemblies located directly over a crawl space not intended for storage or fuel fired appliances
Portions of the floor can remain unprotected when complying with: 3.1 The aggregate area of the unprotected portions shall not exceed 80 square ft per story 3.2 Fire blocking shall be installed along the perimeter of the unprotected portion to separate the unprotected portion from the remaining assembly
Wood floors using dimension lumber or structural lumber equal to or greater that 2×10 or other approved assemblies demonstrating equal fire rated performance
2013 Building Code
The clear opening of grade-level emergency egress windows need only be 5.0 sq. ft. and not 5.7 sq. f.t as required on upper floor levels.
2013 Plumbing Code
A common mistake is installing an 1 ½ inch trap for a 2 inch trap arm.  Traps and trap arms MUST be the same size and can only be one pipe size larger than the fixture tailpiece.
Site-built showers without thresholds ("curbless showers") should not be installed without a pre-construction consultation with your local jurisdiction.
Hayward, Daly City, San Leandro and SanMateo (County Buildings) prohibit the use of Plastic DWV systems inside the building.
2013 Mechanical Code
The grease Duct testing requirements can be found in ASRAE 154 and can either be an air, water or light test
A light test consists of passing a 100 watt open bulb lamp through the length of the duct so all the perpendicular sides of the duct receive light. No light shall be detected from the exterior of the duct.
A water test consists of using a pressure washer with a minimum 1500 psi to simulate cleaning. No water should be detected on the exterior of the duct.
An air test consists of pressurizing the duct to a pressure of 1 inch water column. It shall hold the test for 20 minutes.
Office of the State Fire Marshal 
Rooftop mounted photo voltaic panels and modules [systems] must be tested, listed and identified with a fire classification in accordance with UL 1703.
Jurisdictions
Oakland
Requires that PEX installers be certified by the manufacturer, the Plastic Piping Association, Manufacturer or other recognized agency acceptable to the enforcement  agency.
San Francisco
Requires that PEX installations have full bore fittings.  Barbed insert fittings are not allowed.
BUILDING in CALIFORNIA
Media

Radio

One of

BIC

's founders was an accomplice  in getting the Building Standards Commission and the Department of Housing and Community Development to approve Gray Water installations and include them in the California Plumbing Code.